Product Description
Type
No.
Of
Sheds
"X"
Length
inches
(mm)
Diameter
Inches
(mm)
Leakage
Distance
Inches
(mm)
Dry
Arc
;Distance
inches
(mm)
Lighting withstand voltage
Wet power frequency voltage
SML
Specified Mechanical Load(KN)
D
d

FPQ-10/5.0
3
285
123
93
450
208
110
40
5.0
FPQ-24/10.0
5
320
168
/
800
206
170
70
10.0
FPQ-24/12.5
5
252
165
135
650
165
170
65
12.5
FPQ-36/12.0
14
480
130
115
1200
356
230
90
12.0
FPQ-36/10.0
11
507
132
122
1100
356
230
90
10.0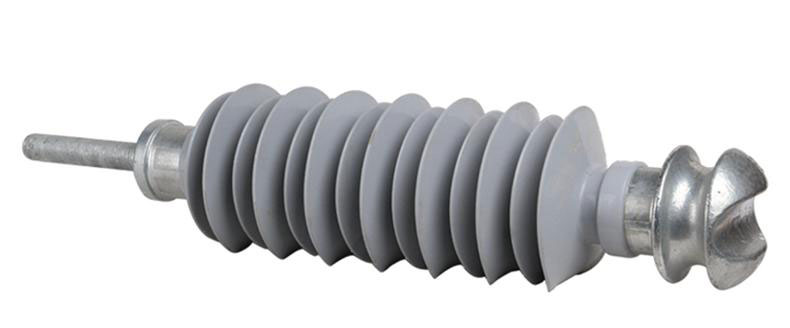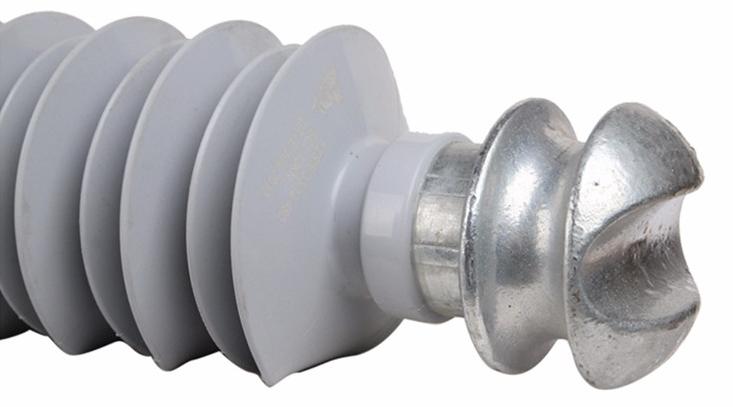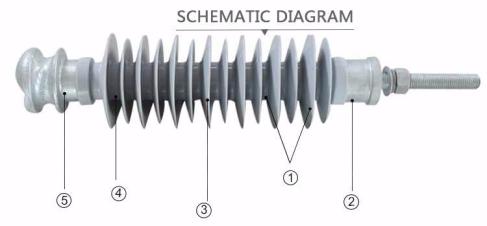 1. Shed connected with core by integral foring
2. The thinkness of housing > 3mm,unifirm to IEC Standard
3. Acid resistant,hight temperature resistant of epoxy fiberglass core
4. Metal end fittings,core and sheds connected by new crimping process
5. Hot galvanization and technology of rareearth aluminum coating to avoid coating shedding prolonging the service life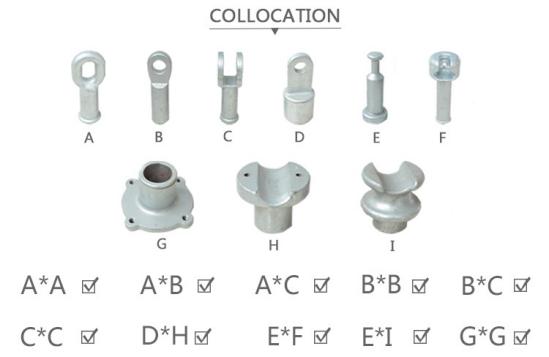 Product Characteristics
1.No flaw,crack in the surface and interior,each bar color uniform(green or light yellow).
2.Can withstand the sawing,milling,planning,drilling,lathe and other mechanical processing.
3.Internal thread can be tapping with screw tap,external thread can be polished,but not allowed to bear overload.
4.It has good damping,creep resistance,fatigue resistance,fracture resistance ,high temperature resistance,stress corrosion resistance etc.
Application